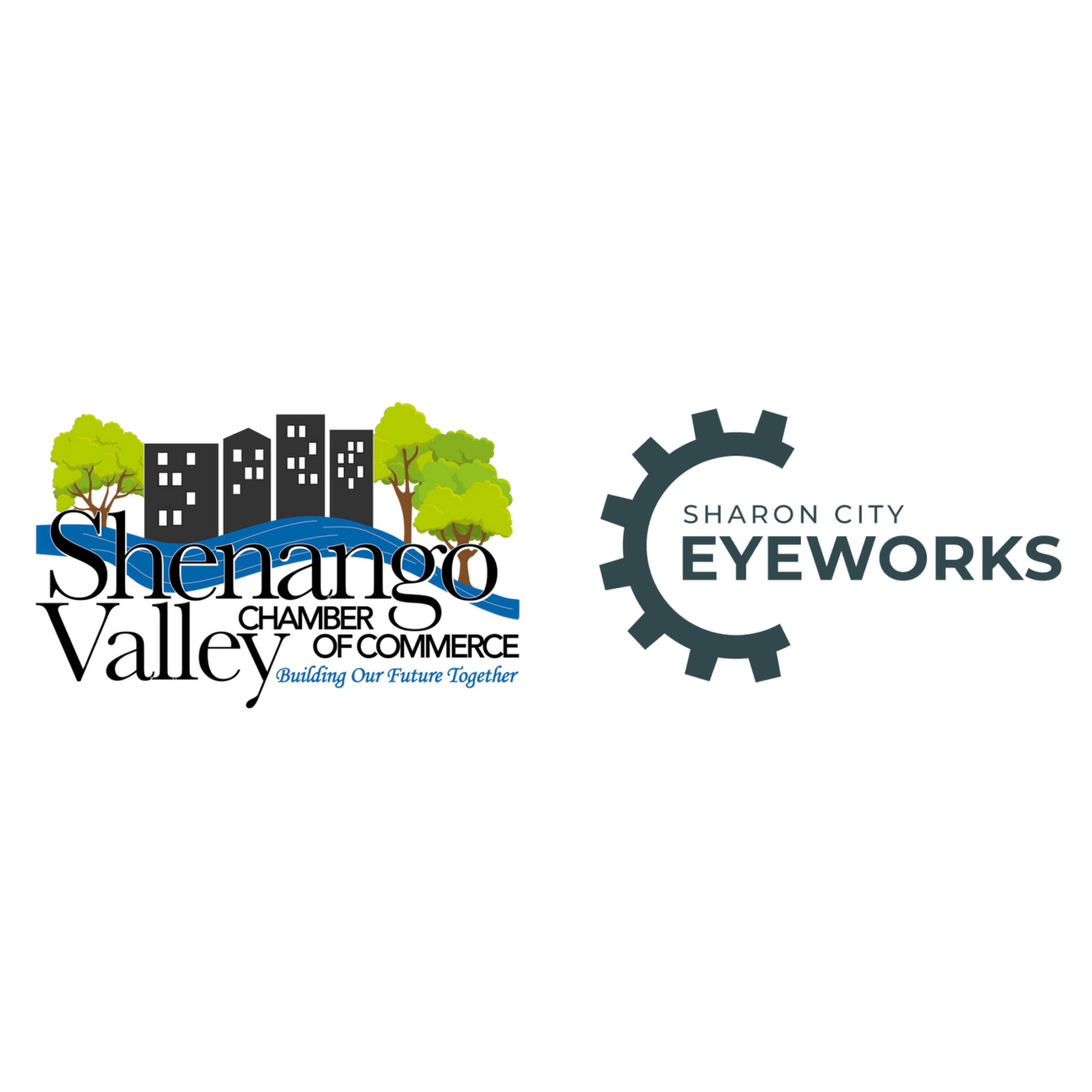 The Shenango Valley Chamber of Commerce recently visited us at our new optical in downtown Sharon, PA, for a tour, comprehensive eye exam, and eyewear style session.
Read More »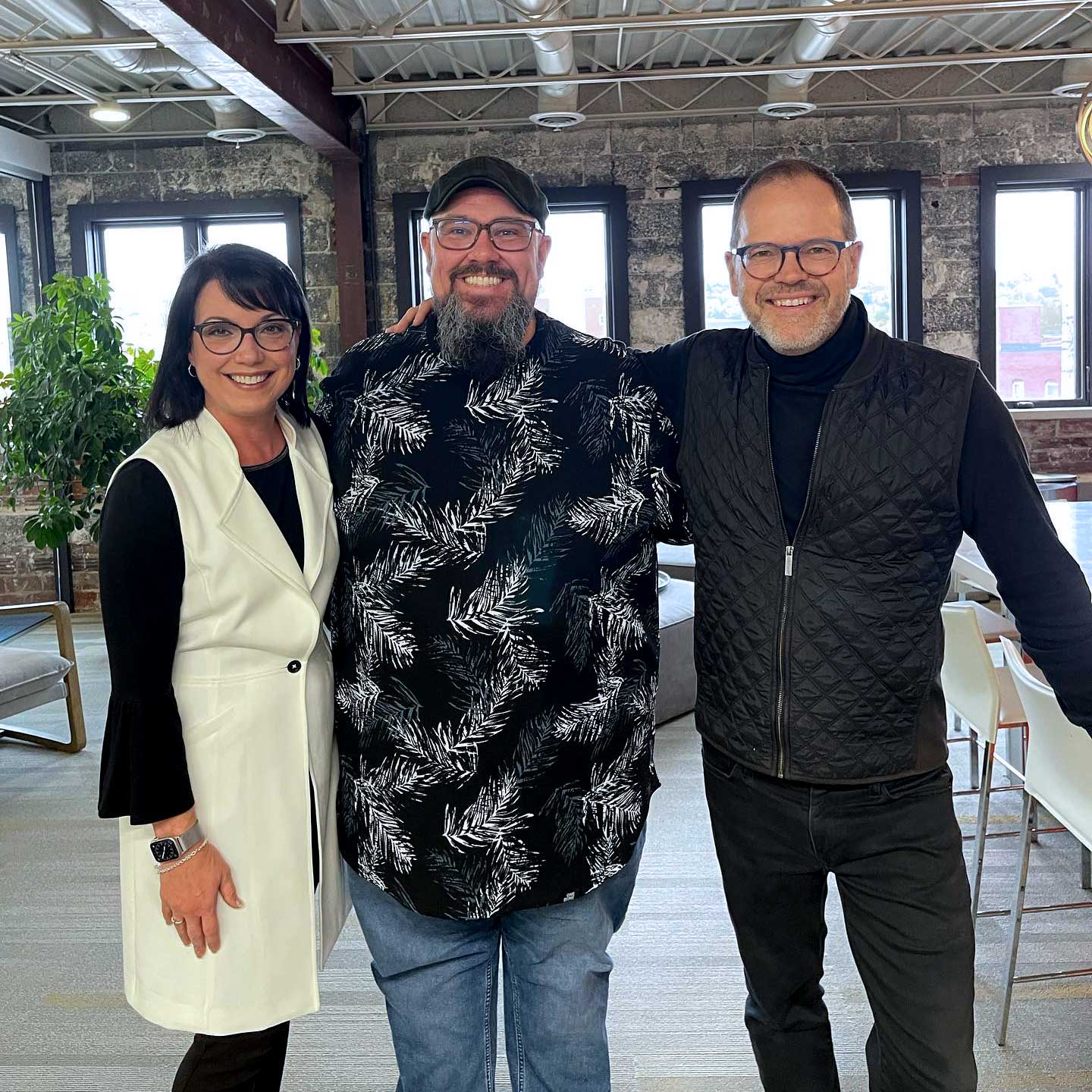 We recently welcomed our friend, Mike Weaver of the band Big Daddy Weave, to tour our new optical and get some awesome new eyewear.
Read More »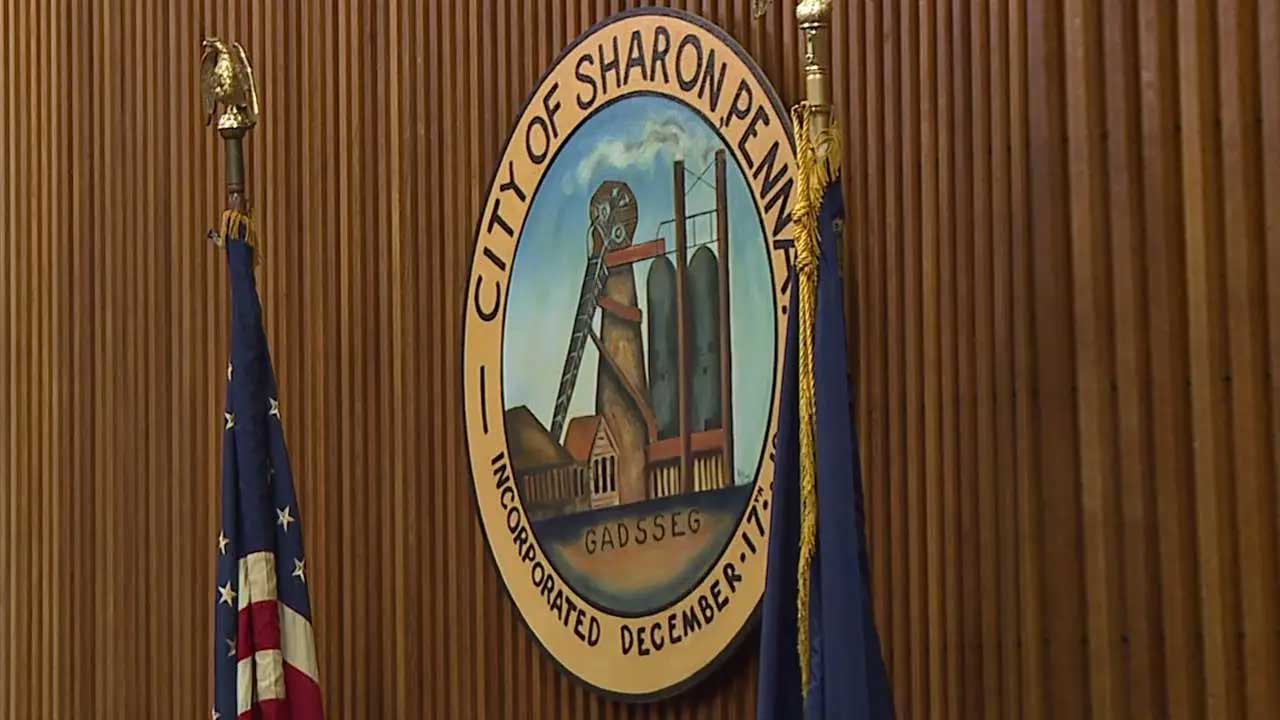 The city of Sharon announced $830,000 in American Rescue Plan funds to be awarded to revitalization and development projects.
Read More »